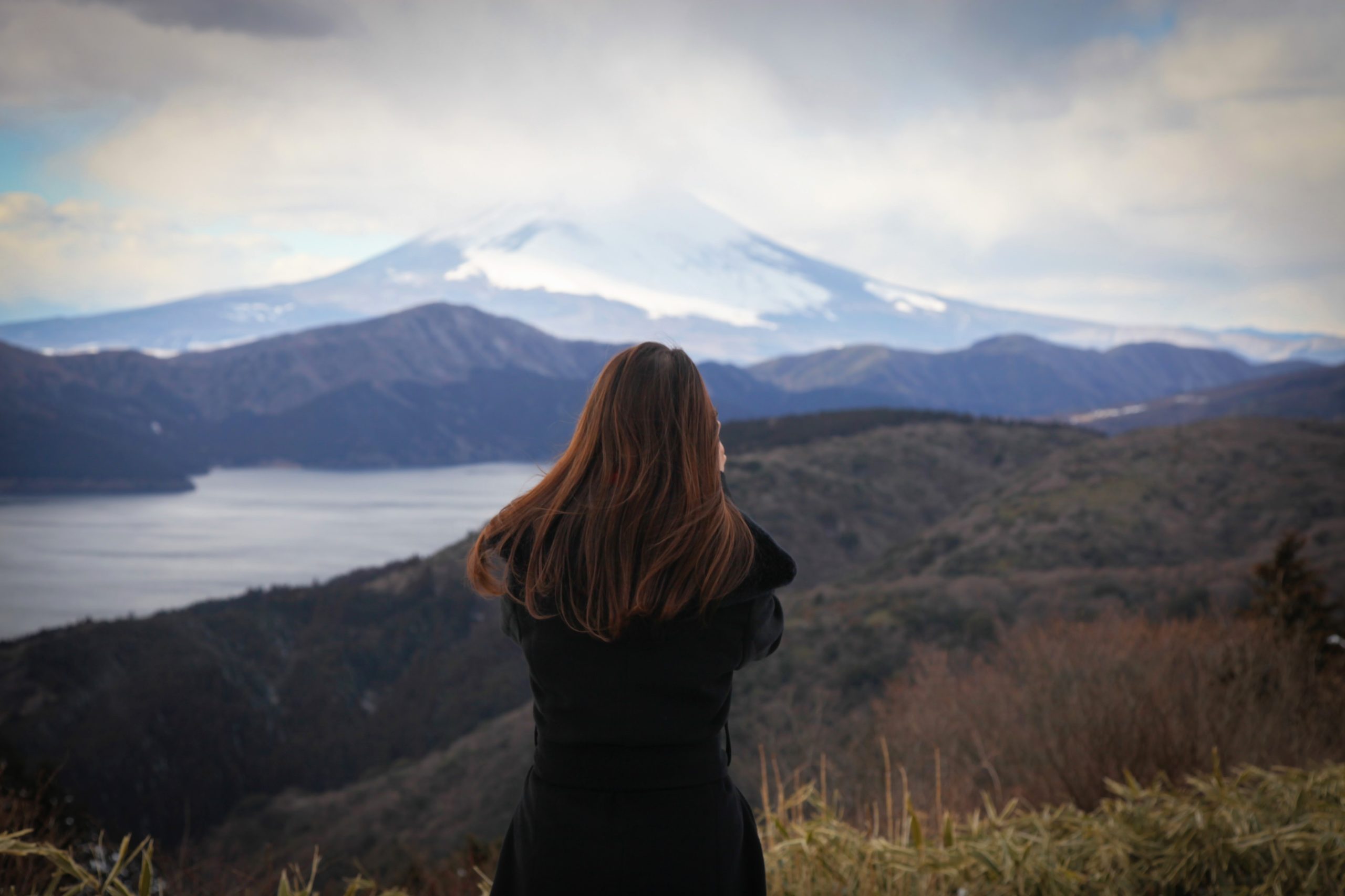 How to Have a Babymoon in Japan

Last week, I shared my personal experience with having a babymoon in Izu, Japan. I'm unable to travel abroad during my pregnancy so I'm quite fortunate to be living in Japan right now. There are many places within the country where one can travel and it is a very safe and hygienic country where travelers are unlikely to end up spending their vacation holed up in the bathroom (I'm looking at you, Bali belly, although it did make for a very memorable birthday trip last year).
I never would have thought Japan to be a contender when it comes to a babymoon (especially since I ideally wanted to be lying on a beach) but now that I've done extensive research and had my babymoon (which was anything but tropical), I'd like to share my thoughts on having a babymoon in Japan for those of you who live here and even those who are thinking of making the trip over.
How to Plan Your Babymoon in Japan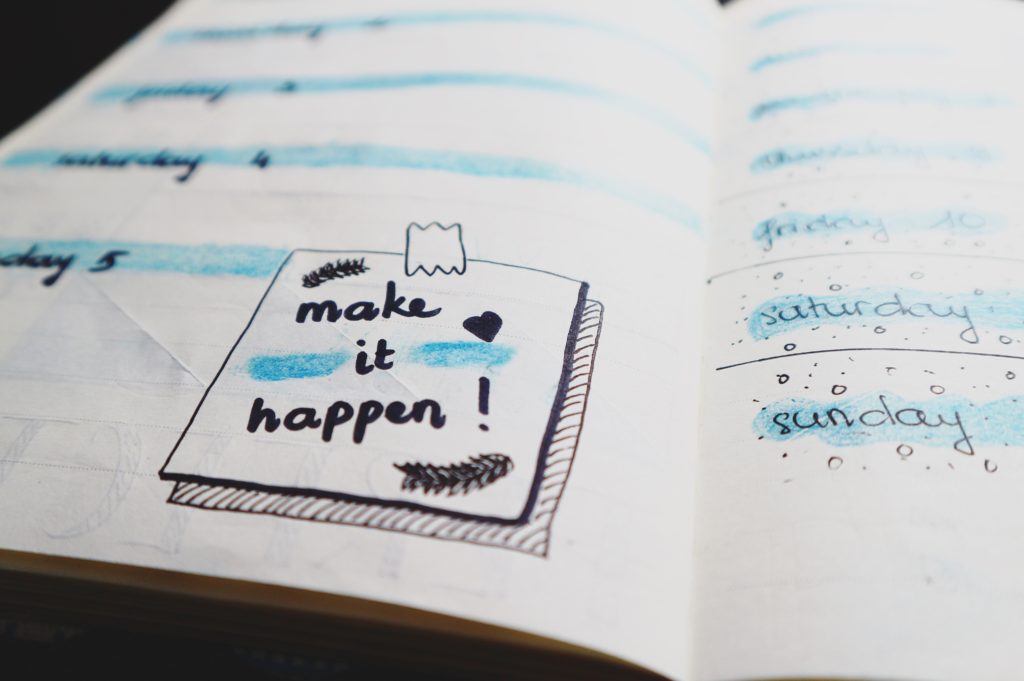 Although Japan can be a very different country in terms of language and culture (depending on where you're coming from), planning a babymoon in Japan doesn't have to be stressful. It's perhaps that last vacation you will be able to take with your partner before the baby arrives and in the second trimester, you should have your energy back to be able to travel and hopefully enjoy food and sightseeing.
Here are some things to keep in mind:
Location, Location, Location! 
For me, it was important not to go too far and not engage in too much physical activity. Walking at this point hurt because my body wasn't used to so much weight. This is something to keep in mind if planning your babymoon in advance. We originally wanted to go to Okinawa at the end of May, which is the southernmost island in Japan, but now I can't imagine how exhausting that may be while almost 8 months pregnant. Not to mention the chance that I might go into labor!
Consult with your Physician 
Make sure to talk to your doctor about your babymoon ideas before booking anything. Googled whether it was okay to travel at 34 weeks pregnant and most sites gave the green light, but my doctor (who isn't strict by any means) said no, because there is the possibility I may go into early labor (and that was the case with some of my July 2019 bumpers as well as some mom friends in Japan). Depending on your pregnancy, there may also be additional risks involved with long travel times. 
Look Carefully Into Hotels
Book a hotel that you're comfortable with staying in for potentially the entire time. You might feel sick/tired or the weather might not be so great, which is why having an awesome room might help your babymoon feel wonderful even if you don't end up going out and enjoying the scenery. And if you're not comfortable using Japanese, it is essential that you find a hotel where you can communicate with the staff.

That being said, make sure the hotel also offers food you can eat, or that there are restaurants where you can eat nearby. This is especially true for Japan where ryokan (old Japanese-style hotels) offer set meals that may not necessarily cater to the western palate or that of a pregnant woman who just wants food that satisfies her cravings or doesn't make her throw up. You should also your hotel know beforehand that you're pregnant. This way they can prepare, be it food or for any medical emergency that may occur.
Consider Insurance and Medical Facilities 
Make sure you have medical insurance if you're going abroad because as mentioned above, you never know what will happen. The last thing you want is to end up at a hospital without insurance. If you live in Japan and traveling within the country, make sure you have your insurance card and Mother and Child Health Handbook with you. You should also look into medical facilities near where you're staying so that you're not having to search last minute for a hospital or clinic if there's an emergency. 
Get Pocket WiFi 
If you don't live in Japan and don't speak Japanese, book a pocket WiFi package in advance, which you can pick up at the airport or your hotel. Google Translate will help you out a lot to communicate your pregnancy needs and dietary restrictions, and the last thing you want to be doing is playing charades. It'll also help when it comes to finding restaurants and figuring out trains.
Where to Go on a Babymoon in Japan
In Japan, the idea of a babymoon has caught on and is known as 妊娠旅行 (ninshin ryokou). There are a variety of packages available to pregnant women who want to take a trip before the baby arrives, which include things like all-you-can-drink decaffeinated teas and coffee, a rental maternity pillow, a souvenir photo with your spouse, and baby mittens or socks.
These packages can be found online and through travel agencies, but if you don't have the Japanese language ability to find and book one of these packages, you can of course do something more à la carte. Also note that the packages may not necessarily save you money.
That being said, here are some ideas of places to go in Japan while pregnant.
Okinawa


Okinawa is a little piece of tropical paradise south of the main island. A direct plane ride from Narita to Naha will get you there in about 3 hours and in a hop, skip, and a jump (okay, maybe you won't be jumping while pregnant), you can be relaxing at one of the many hotels near the beach while listening to the sound of the ocean. There are also other things to do if you want to be more active, like visit Shuri Castle, which is very different from typical Japanese castles, look at whale sharks at Churaumi Aquarium, or go shopping at Kokusai Dori. If you're feeling up for it and want to completely escape from the city, you can travel a bit further down south to one of Okinawa's other islands, such as Miyakojima or Ishigaki. 


Izu Peninsula


With various hot spring resorts, stunning ocean views, fresh seafood, and cherry blossoms in February, Izu is a great place to relax before the baby comes. As a bonus, it's not too far from Tokyo.


Hakata, Fukuoka


This city is considered one of the most livable places in Japan, and for good reason. It's not too crowded or expensive yet has all the creature comforts of a city. It's also right next to the ocean, which is always a plus for me. Fukuoka is famous for food, such as ramen, motsunabe and mentaiko, which is perfect for a hungry mama-to-be.


Chiba


I know what you're thinking — really? Chiba? Tokyo's neighbor, Chiba is actually a great place to visit if you're pregnant and want to relax and escape the city. There are many resort hotels that are right on the beach so you can go in for a swim and then take a nap in the comfort of your own hotel room. As it's right near the ocean, Chiba also has a lot of fresh sushi.


Hokkaido


Hokkaido is a great place in winter for those who love the snow and a welcome reprieve from the heat in summer. If you go in winter, although you can't necessarily partake in winter sports, you can still see the many ice and snow sculptures in Sapporo during Yuki Matsuri (Snow Festival) in February or enjoy the many delicious winter dishes, such as soup curry or crab shabu shabu. In the summer, you can rent a car and cruise the spacious roads around the island, which has some of the most lovely scenery in Japan. 


Kusatsu, Gunma


Kusatsu is famous for onsen (hot springs) and is a popular spot for couples to visit during winter. Most ryokan have private hot spring baths either in your room or that you can rent, where you can soak and stay toasty while gazing at the wintery wonderland around you. It's nothing short of romantic. Kusatsu also has an onsen field known as Yubatake, which is in the heart of the city. It is quite a sight to see and there are also lots of souvenir shops and restaurants surrounding it.  


Karuizawa, Nagano


For those that want to escape the muggy heat of summer in Tokyo but don't want to go as far as Hokkaido, Karuizawa is a great option. Located at a high altitude in the mountains, it is a refreshing and cool place to visit with plenty of sights like waterfalls, an old Edo-style town and even a volcano. There's also an outlet mall for those who like shopping. It's also known for having some beautiful fall foliage, so autumn is a great time to visit as well.


There are also plenty of cute, unique baby-related souvenirs that you can buy in any of these places. Keep your eye out especially for temples and shrines where you can grab an omamori, or an amulet, for your baby. These are meant to ensure a safe pregnancy and delivery. Each temple/shrine has its own unique omamori and at a cost of about 500 yen (or about $5) you can collect a few as a reminder of your trip during this special time.
Another tip is to try to rent a car if you can to beat having to transfer trains/buses multiple times and potentially not being able to sit down, especially for locations that are not in a big city such as Kusatsu and Karuizawa. This will also allow you the freedom to explore some of the more rural and hidden areas of Japan. 
Although I live in Tokyo, I actually wouldn't recommend it for a babymoon unless you try your best to avoid commuting during rush hour (7-9 AM and 4:30 to 8 PM). This is also a busy city and while pregnant, you may not have the energy required to take in all there is in Tokyo, especially as a lot of popular attractions and restaurants have long lines that may require standing. However, Tokyo still has some charms when it comes to visiting during your pregnancy, so for those of you who want to brave the big city, I will try to share some places you may want to visit in an upcoming post.
If you're interested in finding a photographer for your babymoon photos, I highly recommend using the site fotowa. This site is very easy to use and allows you to search for photographers in Japan for various occasions. You can filter according to where you live and the time and date that works best for you. All photographers have ratings and best of all, they all charge the same rate:21,780 yen for weekdays and 26,180 yen for weekends and holidays. It's something I wish I had known about much earlier so now I'm sharing it with all of you. 
My husband and I used fotowa to take family photos when our daughter was two so if you want to read about our experience using the service, as well as other family photography services in Japan, check out this article.