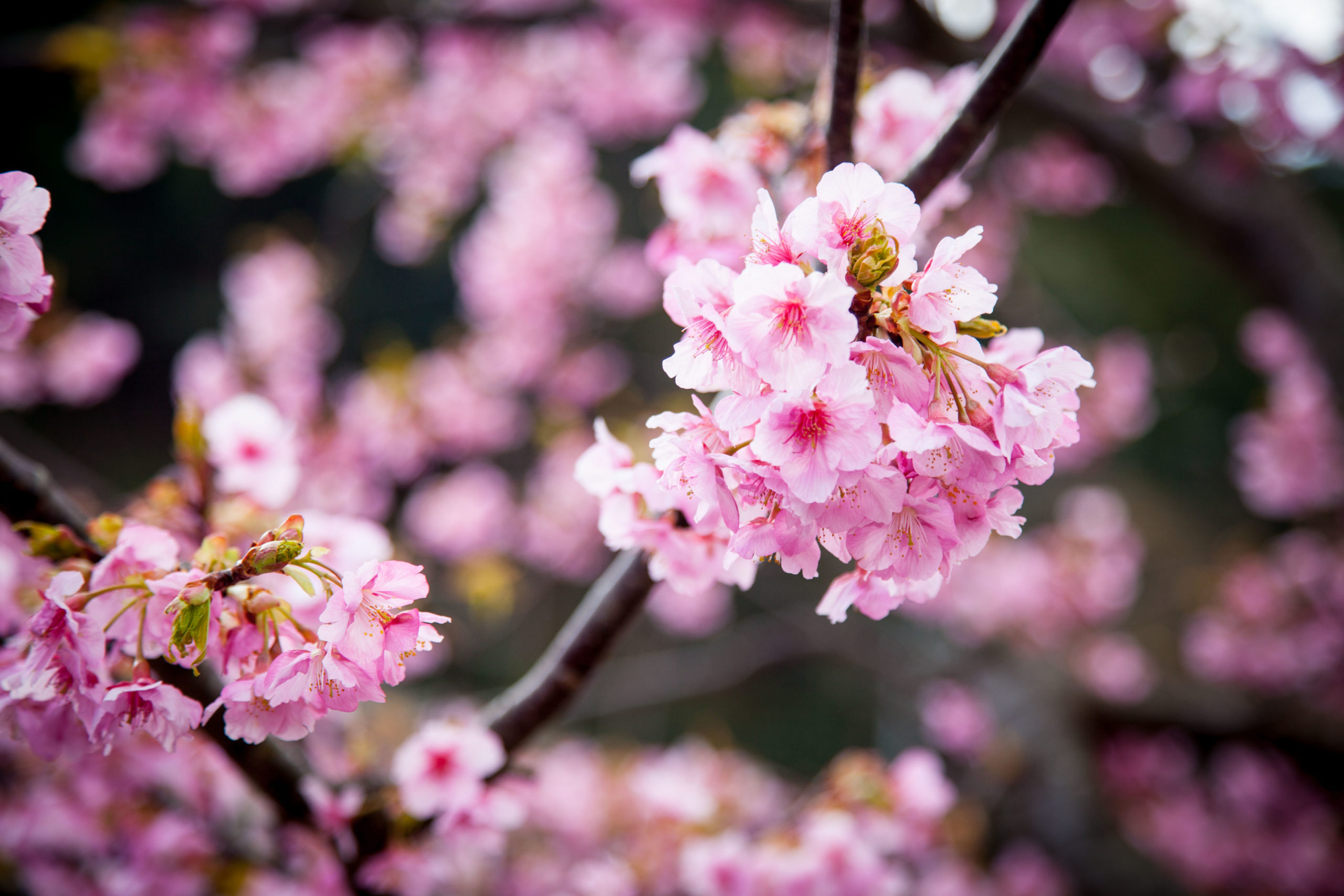 Our Babymoon in Izu, Japan
Last month, my husband and I went on our babymoon. At 19 weeks, it was a bit earlier than we had planned but the doctor recommended that if we wanted to take a trip, we should go before the end of March.
We decided to head to the Izu Peninsula, which is a popular resort spot southwest of Tokyo. It's famous for hot springs, its scenic ocean views, seafood and for having some of the earliest blooming cherry blossoms, called kawazuzakura, in Japan. 
To avoid being stuck in traffic, we took two days off work and drove to Izu on a mundane Wednesday. It was a great way to have a break in the middle of the week and as the roads were relatively empty, we made it to Izu in 3 hours, which was great for me because with my growing bump, I was starting to feel really uncomfortable. (To be frank, my butt really hurt!)
We first stopped at Kawazu, which is known for having (you guessed it) kawazuzakura. A few trees were in full bloom so we enjoyed taking pictures and strolling along the cherry bloom-lined river. There were also various yatai, or food stalls, that were selling cherry blossom-flavored food and drinks, ranging from cherry blossom mochi (glutinous rice cakes) and taiyaki (fish-shaped cakes with bean paste) to cherry blossom-flavored alcohol, which I would have loved to try had I not been drinking for two. I did enjoy a taiyaki though, and I think the baby liked it.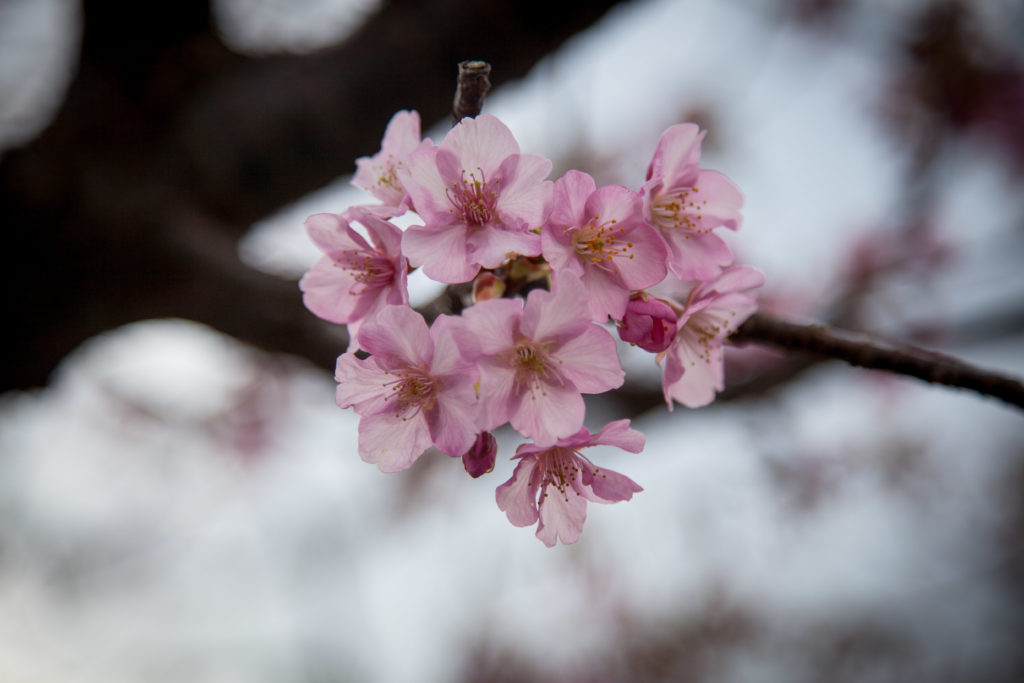 A perfectly pink bundle of cherry blossoms
After spending an hour there, we went to our ryokan, or Japanese inn, which was right by the ocean. Our room was stunning, with ocean views and a hot spring bath on our balcony.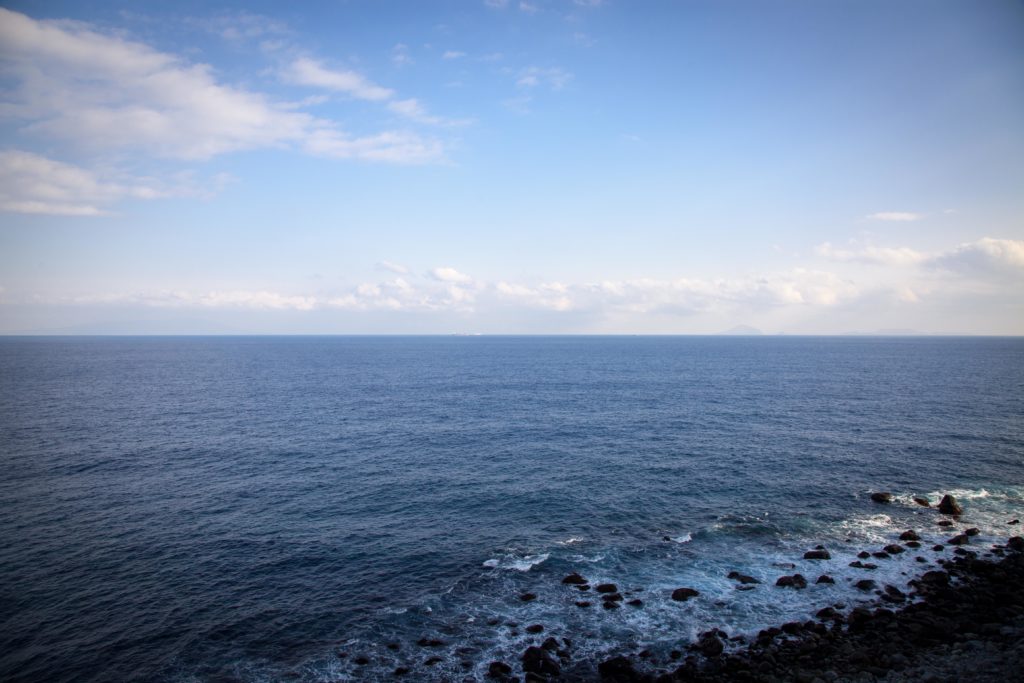 The view from our room.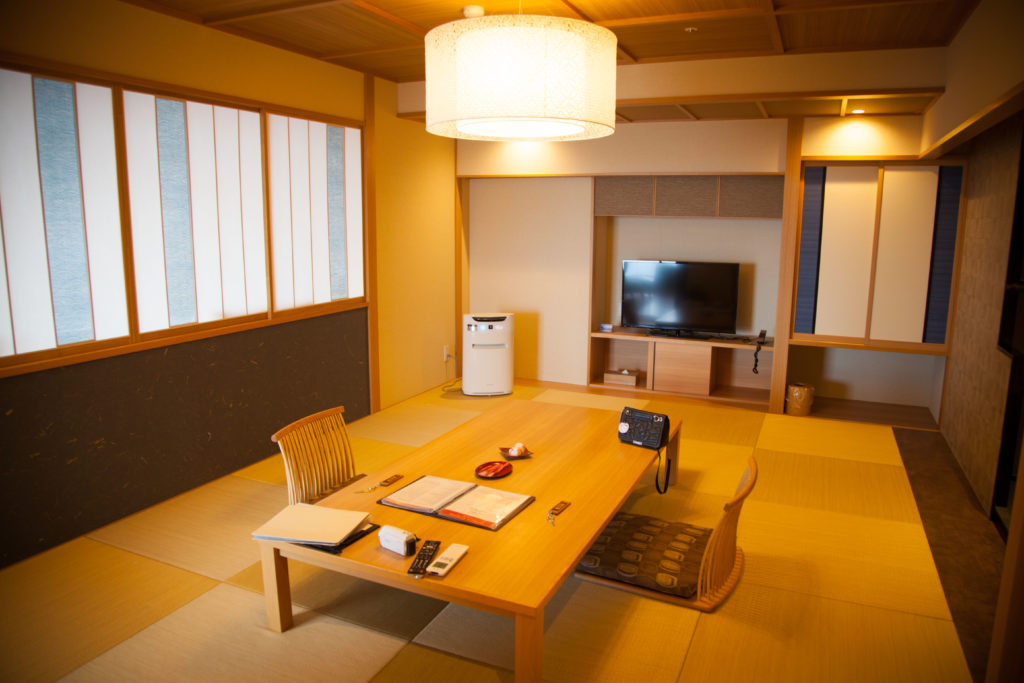 A sitting/eating area, which could also be used as an extra sleeping room. We were served dinner and breakfast here.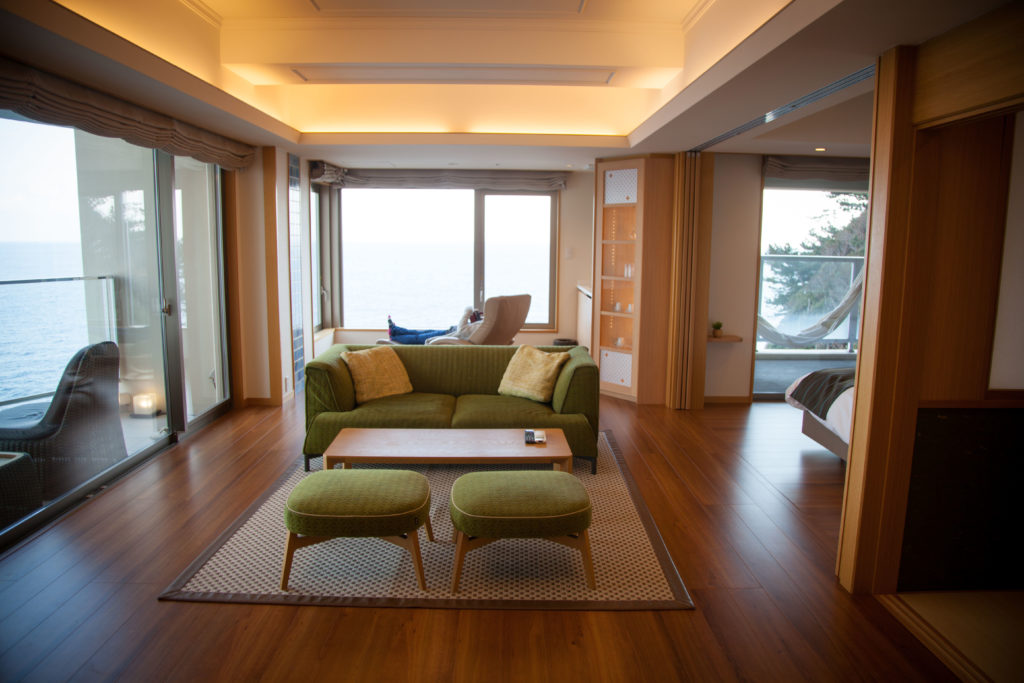 Ocean views all around and a reclining seat in the back, perfect for a pregnant woman wanting to look at the scenic view and relax. There was also a hammock outside but it was a bit too cold to enjoy it.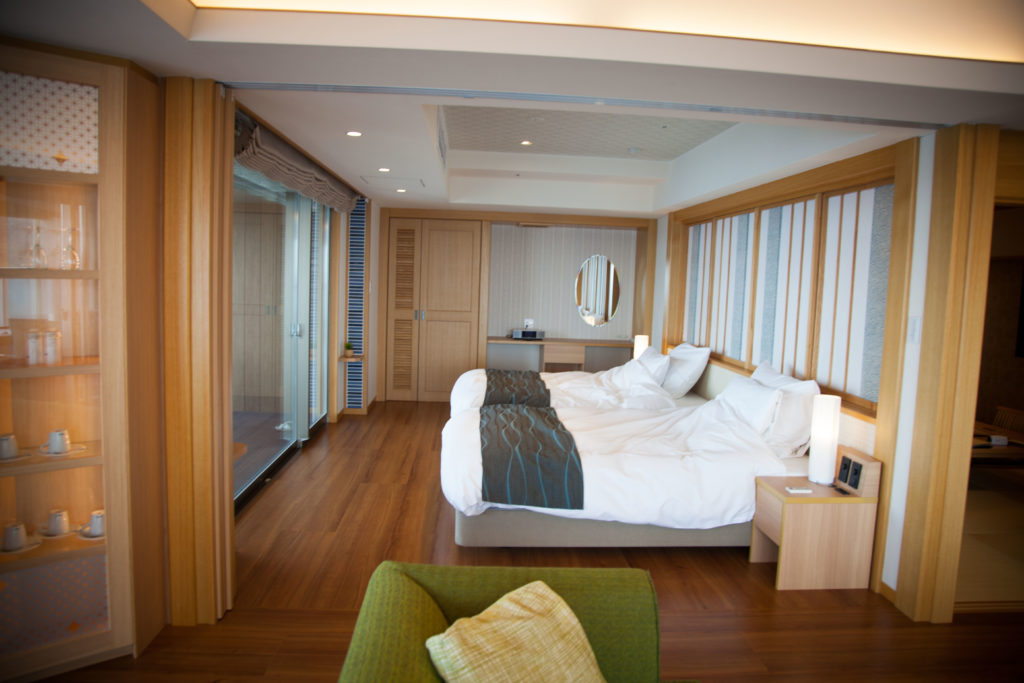 There were two separate beds but we pushed them together, of course. It was amazing waking up to the ocean right in front of us.
I didn't really like the idea of being pregnant and getting into a communal hot spring bath so having a private one was a must when we were looking for a place to have a babymoon. We were also able to regulate the temperature of our bath, which was perfect if I was feeling a bit hot.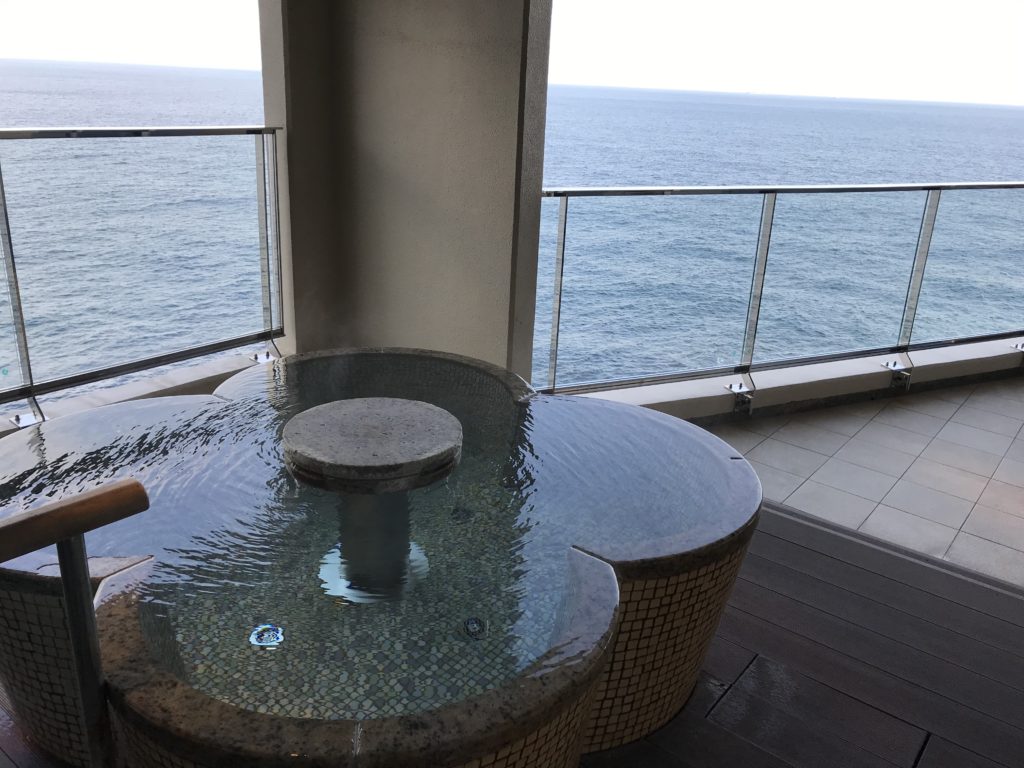 Our private onsen. It was nothing short of fantastic being able to relax in here with a (of course) non-alcoholic drink while listening to the crashing waves.
I should point out here that although women are discouraged from taking hot baths in the west, it's quite the opposite in Japan. After the first trimester, I asked my doctor whether taking a bath or going into an onsen was okay and she said it was perfectly fine, and in fact encouraged! That went for sushi as well. 
Our 10-course dinner was brought to the room so I never had to leave, which was exactly what I wanted. Before we made the reservation, we asked the hotel whether they could accommodate my dietary needs as I was not only a picky eater in general but also pregnant. Thankfully, they were very understanding and provided me with some delicious non-seafood dishes (even though seafood is their speciality – my husband said their sea bream was the best he ever had in his life).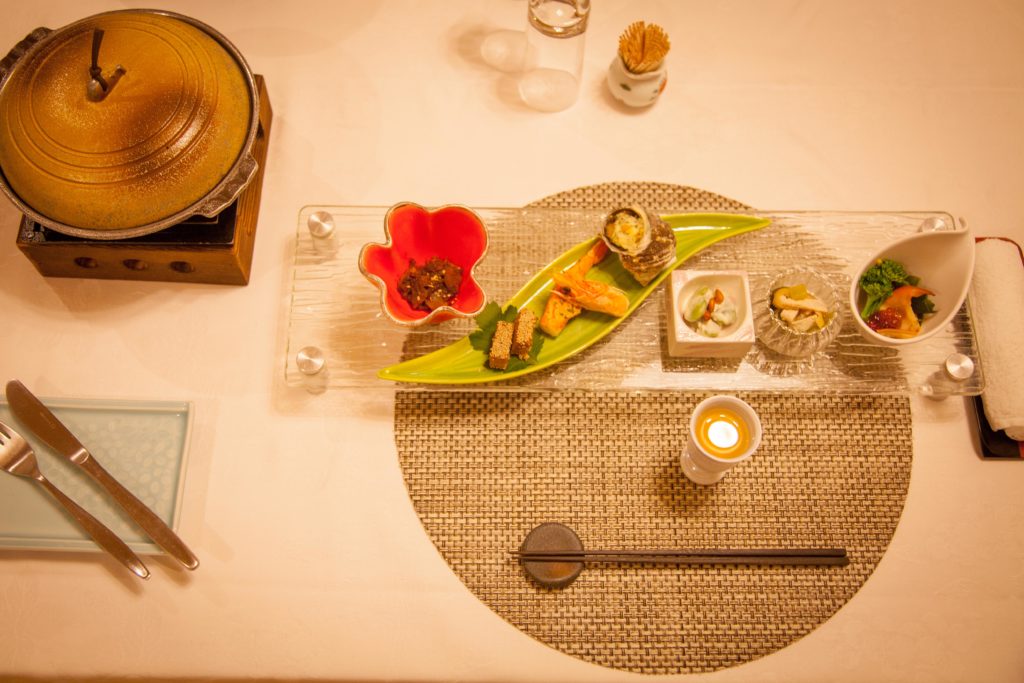 Appetizers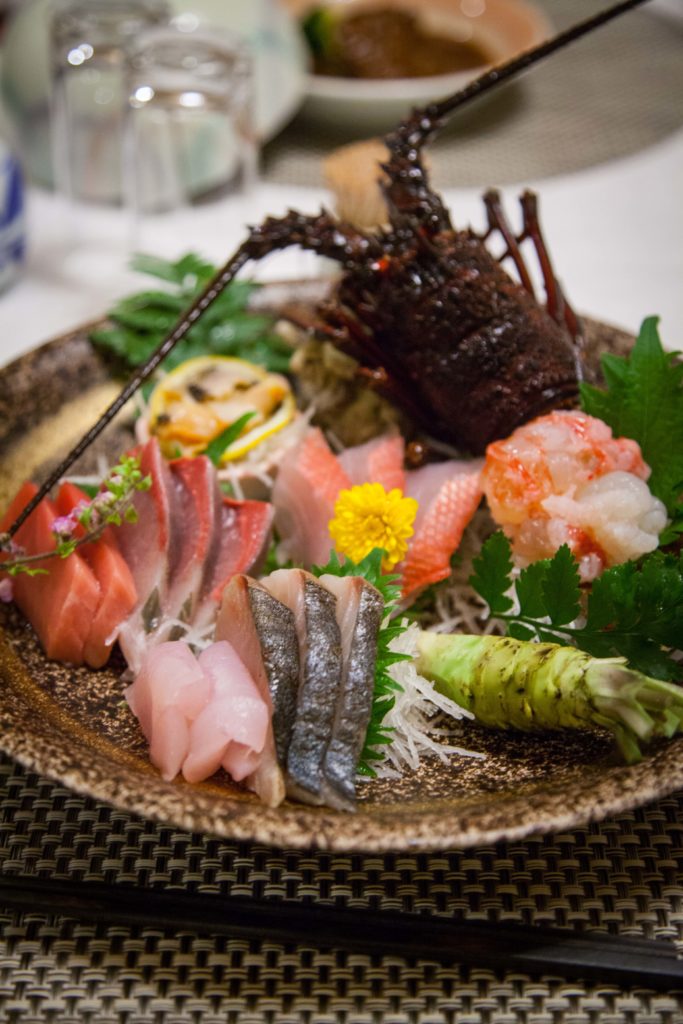 Fresh sashimi plate. All of the fish had been caught that morning.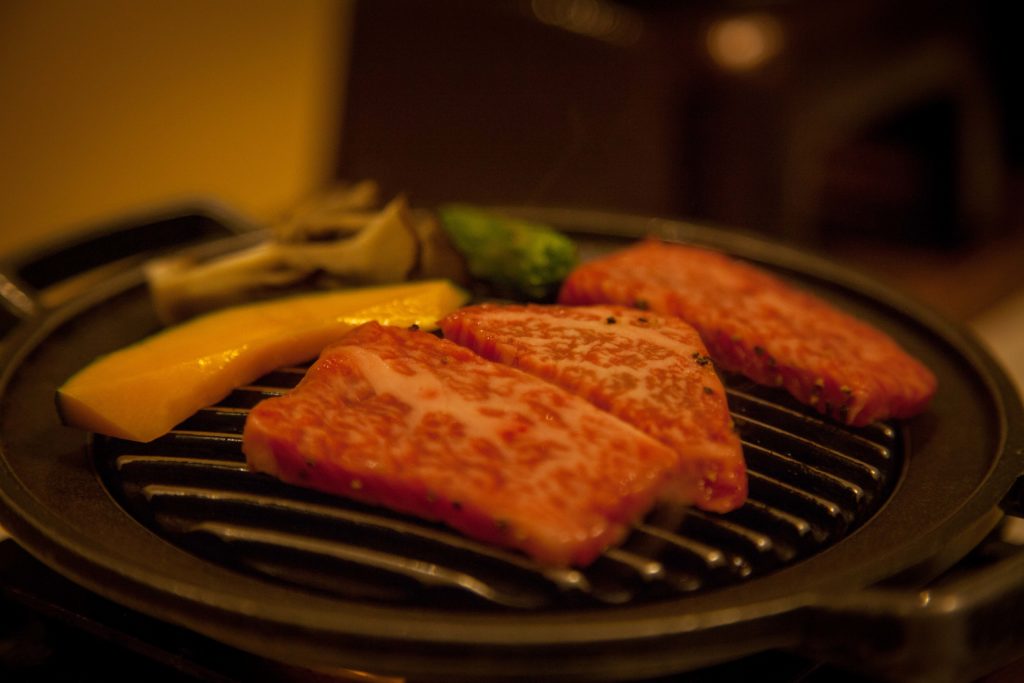 Grilled wagyu (Japanese beef) and seasonal vegetables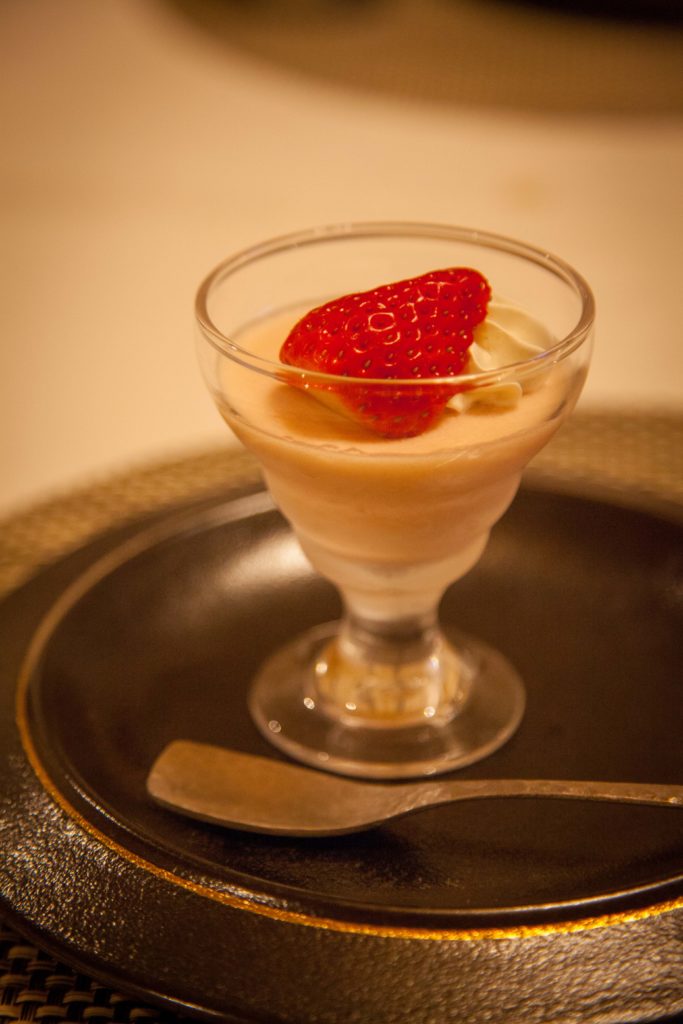 Strawberry pudding for dessert
When we were being served breakfast in the morning, a staff of the hotel gave me a small flag (an imitation of the kind used for ships in Japan) that read, "We hope you have a healthy baby." It was such a sweet gesture. He also told us that about a month ago, a woman who was nine months pregnant stayed in the same room on her babymoon but ended up giving birth there! I guess that goes to show why babymoons are recommended for the second trimester.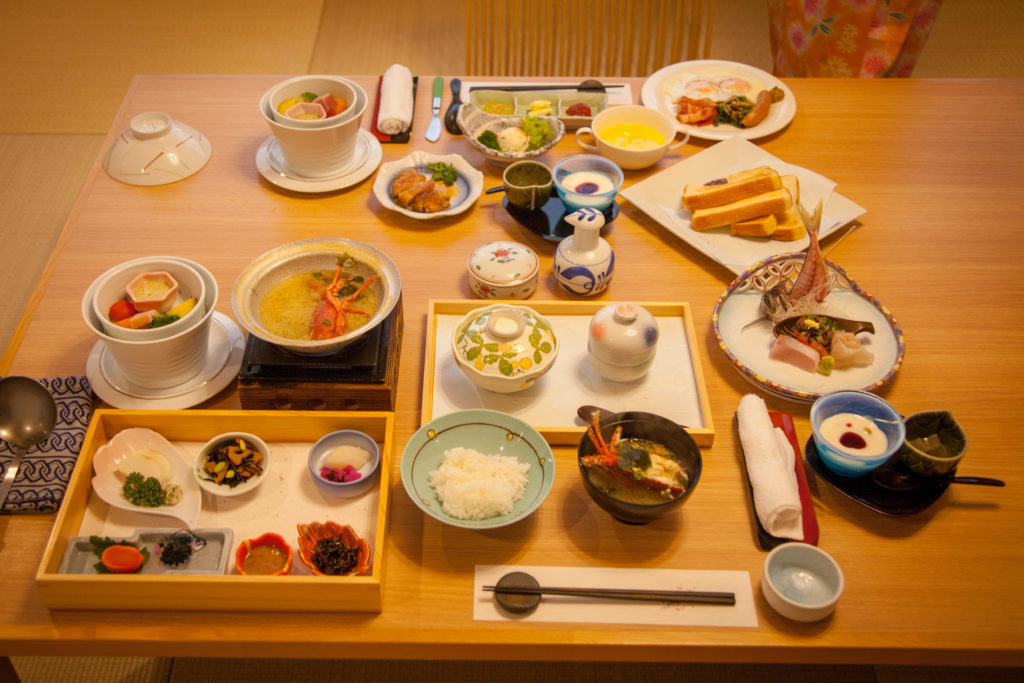 Breakfast – Fish and rice for the husband and eggs, bacon and toast for me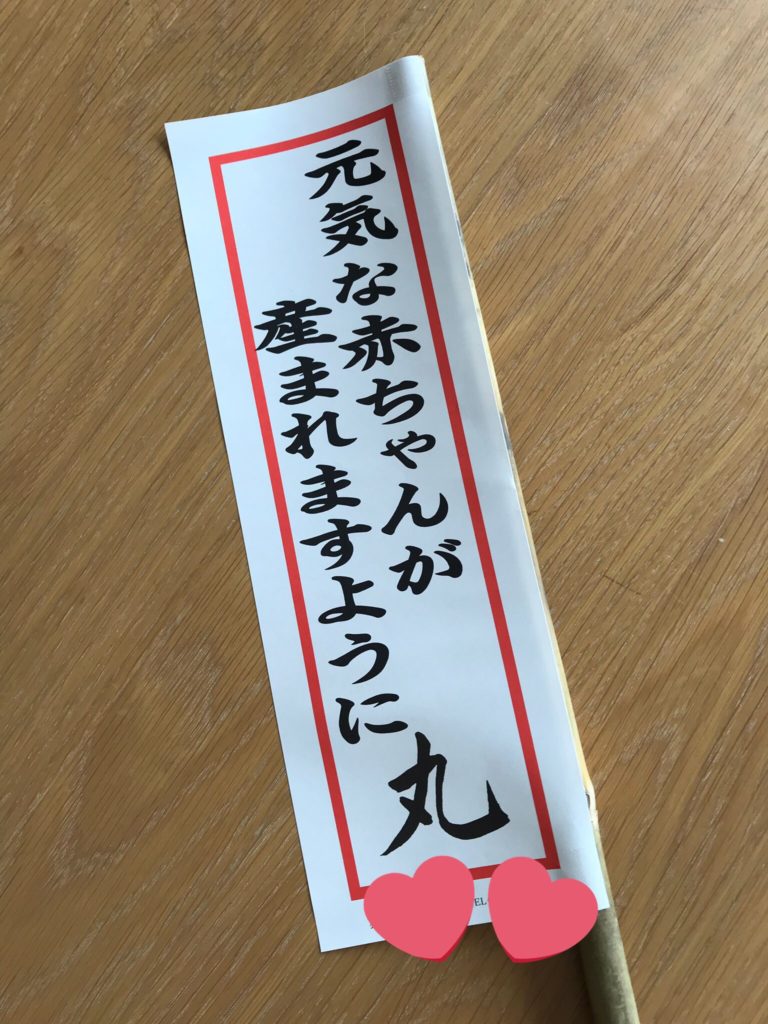 A small gift from the ryokan
My husband and I left the ryokan feeling very rested and happy with our experience. We hope to go back someday with our baby when they are older.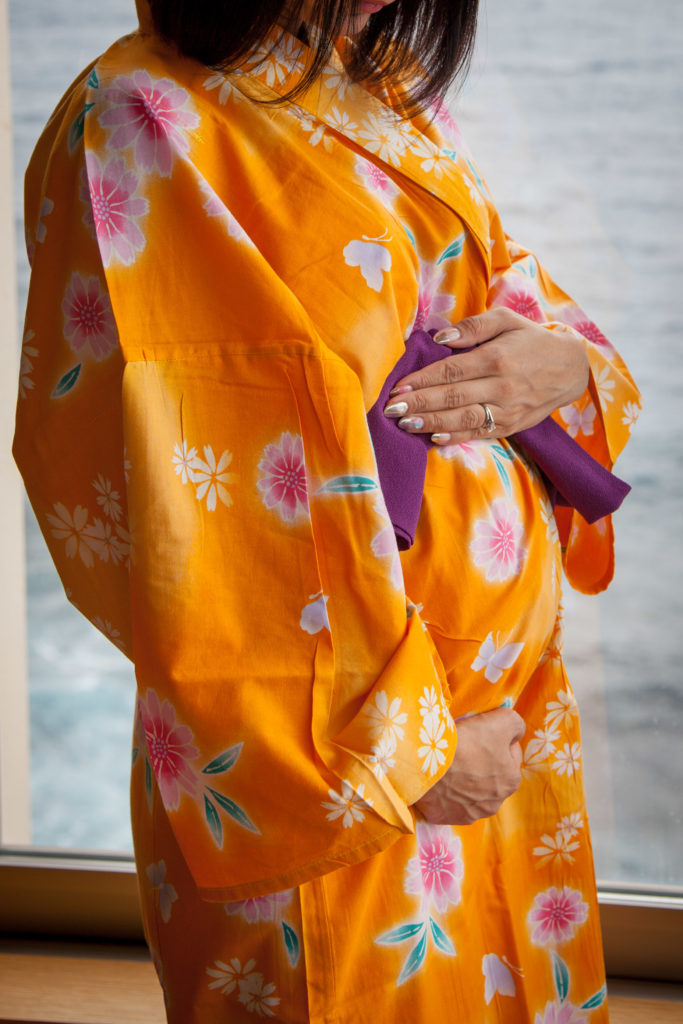 This is not a sponsored post.
If you're interested in finding a photographer for your babymoon photos, I highly recommend using the site fotowa. This site is very easy to use and allows you to search for photographers in Japan for various occasions. You can filter according to where you live and the time and date that works best for you. All photographers have ratings and best of all, they all charge the same rate:21,780 yen for weekdays and 26,180 yen for weekends and holidays. It's something I wish I had known about much earlier so now I'm sharing it with all of you. 
My husband and I used fotowa to take family photos when our daughter was two so if you want to read about our experience using fotowa, as well as other family photography services in Japan, check out this article.
---
If you're pregnant and visiting Japan, I highly recommend getting the JR Pass. This pass is absolutely magical as it gives you unlimited travel all over Japan using trains operated by the Japan Railways (JR) Group. This includes Shinkansen (or the bullet train)! I honestly wish I were able to use the pass because it would save me so much money.
With the JR Pass, you can also secure seat reservations for free, and this is especially recommended if you're traveling during peak seasons like Golden Week (end of April to the beginning of May), Obon Season (mid-August) or the New Year (late December to early January). It's also worth making a seat reservation if you wish to guarantee a seat on a specific service or are in a large g roup that wants to sit together.
And when you're pregnant, you definitely want to sit and be comfy while traveling long distances.