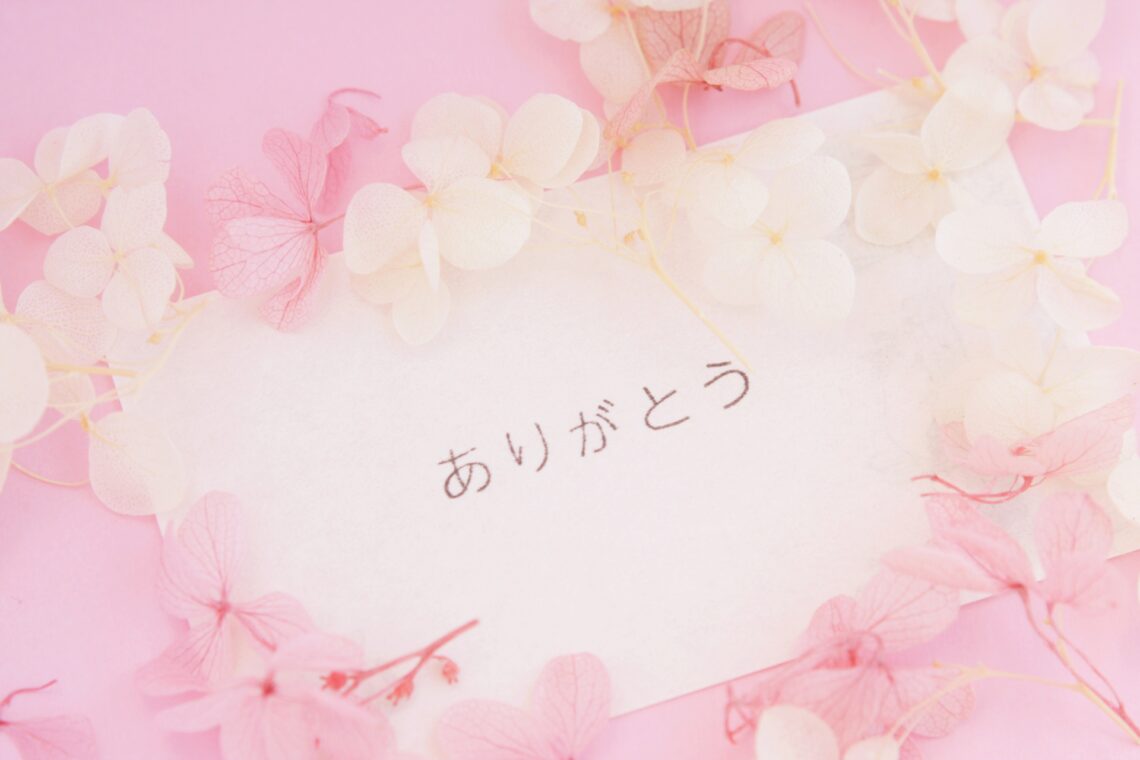 100th Post and a Big Announcement
I can hardly believe it… This is my 100th post!
When I first started Tiny Tot in Tokyo, I didn't expect anyone to read it but I had the tiny hope that someone, somewhere would find what I wrote to be helpful. There was hardly any information online in English at the time about pregnancy and parenting in Japan, or at least the kind of information I was looking for.
Notably, my articles were the first on the following topics:
I try my best to update these posts, as well as others, whenever I get new information, and I'm always so appreciative whenever someone lets me know something new so that I can share it with everyone else.
At the time, I was quite lonely as well and only had one other fellow foreign mother in Japan to talk with about pregnancy, giving birth, and my insecurities as a new mother. I never would have imagined that through this blog, I would meet so many other international mothers in Japan (and abroad!) and make friendships.
I even got the opportunity to share the stories of eight mothers from five different countries who gave birth in Japan! A big thank you goes to these women but also to those of you who have visited this blog, shared it, left a comment, messaged me, contributed to this blog, or followed me on Twitter or Instagram, because without you, this blog probably wouldn't still be here and I wouldn't have been motivated enough to make it to 100 posts!
I have lots more articles coming and I hope that you will continue to join me on this journey of parenting in Japan.
Now, this 100th post comes at an apt time as there is a big change in the works, with both my life and this blog.
No, we're not having another baby…
We're moving to Kansai!
A few months ago I hinted in a post that we may be moving. With the pandemic and my dear uncle in Canada passing away due to COVID-19, my husband and I realized that we wanted to spend more time with family in Hiroshima and live closer to them. I get along quite well with my in-laws and would like nothing more than for A to spend time with them in person, especially as it's quite hard raising a child without family nearby. Having lived in Kanto for seven years, we are also now ready for a change.
My husband got a new position at his company that will cover all our moving expenses, and his new role is something he's wanted to do for a very long time, so that clinched the deal. The exact timing of the big move and the city hasn't been decided yet as we're still in the process of looking for a place through my husband's work but it will likely be sometime from the end of November to early next year. (Not gonna lie, just the thought of packing and unpacking makes me feel tired!)
So this begs the question — will I keep using the name Tiny Tot in Tokyo?
Yes, I absolutely will. Our story started here and the 100 posts currently on this blog are related to my life as a first-time mother in Tokyo. Some of my upcoming posts will furthermore be based on child-friendly places we've visited in Kanto (update: the article on where to go with kids in Kanto is here!).
Of course, eventually, my posts will be more relevant to Kansai, but I will try to include Tokyo/Kanto as much as I can. My husband and I are also unsure about whether this move will be permanent, especially as neither of us has lived in Kansai before. (Update: It's permanent!)
To be honest, I really like the area we live in now because it's so convenient (especially as A's daycare is a two-minute walk away!) and we have a nice, new house that we're renting. There's a mall, more than one train line, seven supermarkets within walking distance… and I could go on. Many of my friends are in Kanto as well, and leaving during the pandemic is especially sad because we can't have a group farewell and it's likely I'll only see each of them once or maybe twice before I move.
With this move, I will sadly have to leave my job (my last day is this week, actually!); however, I will continue to work with my current company as a freelancer. I'm also going to see how much work I can do without putting A in daycare but I feel like this might be mission impossible? Note that I find nothing wrong with daycare, my daughter LOVES it and has learned so much, but I want to spend more time with her and would feel better with her being at home until there's a COVID-19 vaccine for her age group.
There are many things I will miss about Kanto but I'm excited for this new chapter in our lives. I've heard a lot of great things about living in Kansai from my friends residing in the area and I'm looking forward to exploring the region more and sharing my experiences with all of you.
…Does this mean A is going to start speaking Kansai-ben?! 分からへん!