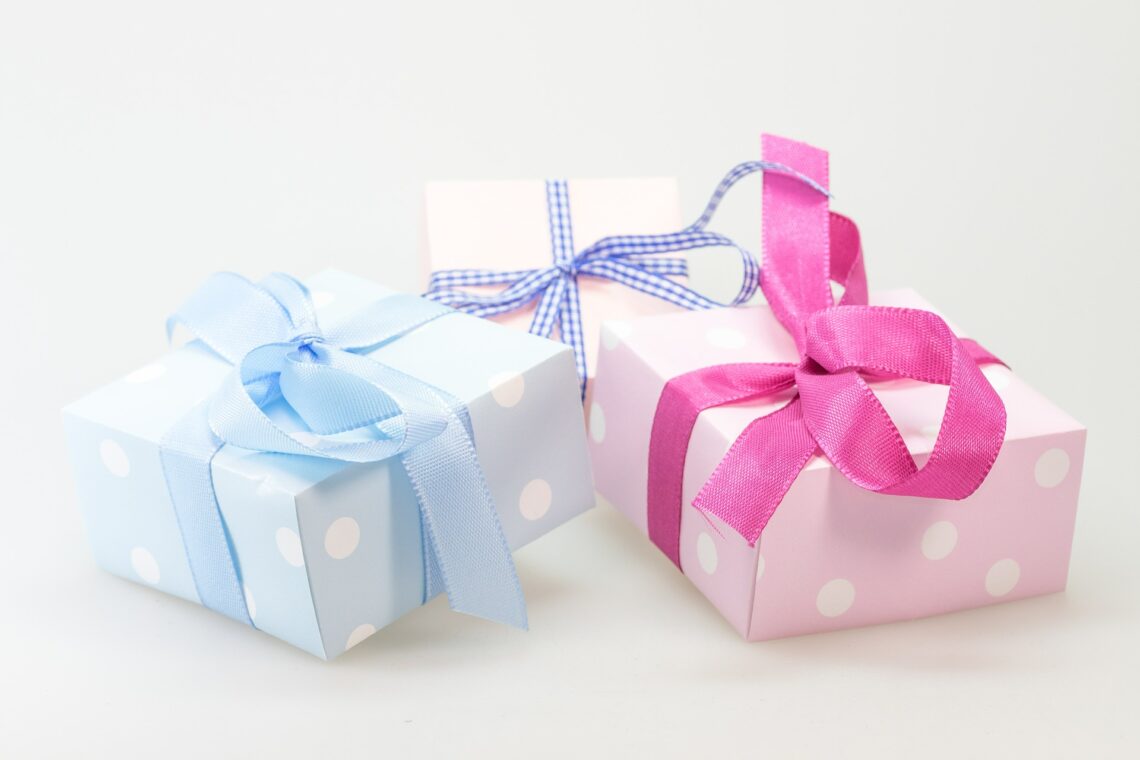 Great First Birthday Gifts: What to Get a 1-Year-Old in Japan
Some of my friends in Japan have children who turn one this year, so while I was looking for a gift, I thought it would be helpful to share what I think are great gifts for a one-year-old in Japan. Many of the items that made this list are things I got for my own daughter when she turned one and she has enjoyed them for almost a year now, although there are some things that she didn't start playing with until a few months later.
Everything on this list is recommended for children one year and up.
My daughter is obsessed with these! It took her a bit of time to get used to using them but as her daycare uses them as well, she soon became an expert and began to ask to "color". The crayons won a Kid's Design Award and it's no wonder — they are easy for tiny hands to hold, great for learning how to stack, and sometimes even fun to put on your fingers like rainbow nails. The crayons are also non-toxic, so you don't have to worry about your child putting them in their mouth and come off of surfaces like walls easily (but still try to supervise your child when they're using these). Pair these crayons with a Sanrio or Pokemon coloring book from Daiso and you're golden!
Anpanman is a cartoon superhero beloved by children in Japan. I hadn't shown my daughter any Anpanman cartoons nor did she have any toys or books featuring the character, so my husband and I were quite surprised when she tore off the wrapping on this present and cried out in happiness. Riding the car itself took some getting used to but in less than a month, she was in love with this car. The car comes with interactive gears and handles that she can push and pull, and you can lift the seat and store things inside (we have found many missing things inside of there!). There's also a detachable handle in the back so you can push your child around while they "drive".
"Yamitsuki" means to become enthralled or obsessed with something, so this educational and sensory toy is meant to capture your little one's attention with 20 different activities and gadgets. This toy is for babies 10 months and up so it's something you don't have to wait until they turn one to get. My daughter is a huge fan of this, likely because there's so much to do and explore!
What better gift for a young child than a book? There are a number of Japanese (or English!) books you can get for a first birthday, in particular ones that are all about birthdays! Check out this article all about great Japanese and English birthday books for tots.

This is something I came across after my daughter's first birthday and by then, she already had a chair. But that didn't stop me from contemplating buying this interactive chair by Fisher-Price that speaks in both Japanese and English. This chair has three different levels where the language is adjusted according to your child's age: 1 year, 1.5 years, and 2 years. It also comes with a little book attached for children to flip through, a tiny remote control, space to stash away belongings, and more.

When trying to decide what to get my daughter, I waffled between getting the Anpanman car (mentioned earlier) and the D-bike Mini. To be honest, I wish I could have gotten both! The Anpanman car has a lot of fun little gadgets attached to it and you can push your child when they ride it but the D-bike is more practical for outdoors, compact, and great practice for learning how to ride a bicycle.
One of the best ways for toddlers to express themselves, practice their fine motor skills, and learn how to problem-solve is through building things. MEGA BLOKS are the perfect size for toddlers and a great way to bond with your little one as you create something together. My daughter loves stacking the blocks together into massive towers and then tearing it all down. Future engineer or Godzilla? Hard to say!

This is another toy that my daughter doesn't have but I think would make a great gift for a one-year-old. This toy was developed by mathematicians and is meant to help develop spatial awareness as well as hone your child's creativity. Similar to Mega Bloks, they can build many things using cubes and plates. The difference is that everything is magnetized so it's easy for little ones to use.
---
If you're interested in finding a photographer for your little one's first birthday photos, I highly recommend using the site fotowa.
This site is very easy to use and allows you to search for photographers in Japan for various occasions. You can filter according to where you live and the time and date that works best for you. All photographers have ratings and best of all, they all charge the same rate: 21,780 yen for weekdays and 26,180 yen for weekends and holidays. We didn't get professional photos of our daughter on her first birthday as the pandemic was still quite new and we were worried, but we did use fotowa for family photos when she was two. If you want to read about my family's experience using fotowa, as well as other family photography services in Japan, check out this article.