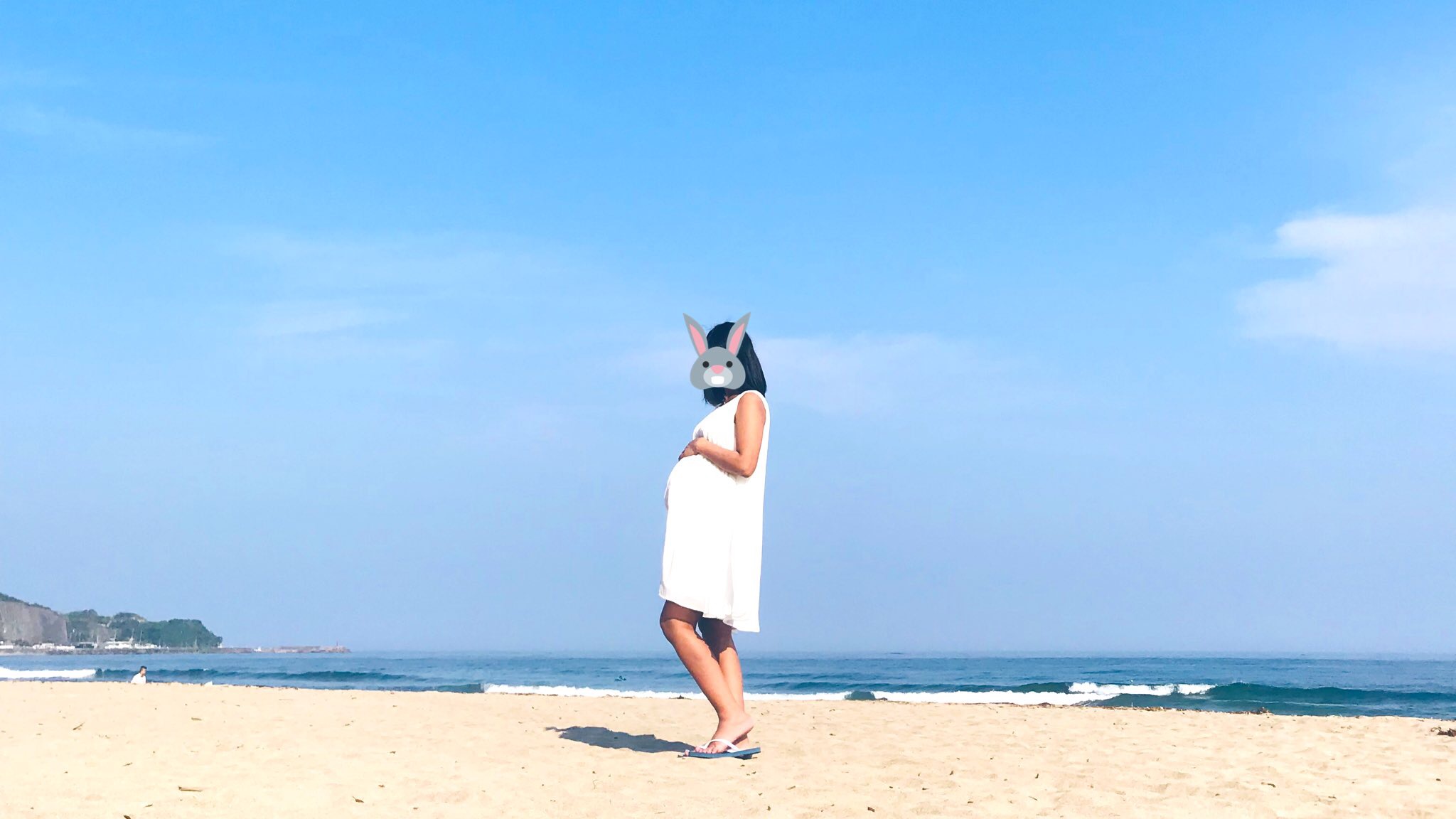 Pregnancy in Japan: The Final Stretch
This week marks my 36th week of pregnancy.
I was on the phone with my mother-in-law and she said that the pregnancy must have flown by, and now that I'm in the home stretch, it truly feels that way. There are less than 30 days left before my due date and despite having been on maternity leave for two weeks now, it feels like the list of things to do is never-ending.
I wanted to make far more blog posts than I have and there are many drafts that will be posted soon. I'm hoping to get more content out before the baby comes but given that the baby can come any time from 37 weeks (which is next week!), this may be too ambitious a task.
At the moment, we have finished the majority of shopping for the baby. We have bought the recommended clothing as well as received a huge amount from friends. We've also received many presents from our Amazon Japan Baby Registry. (For ideas on what to put on your registry, check out this post.)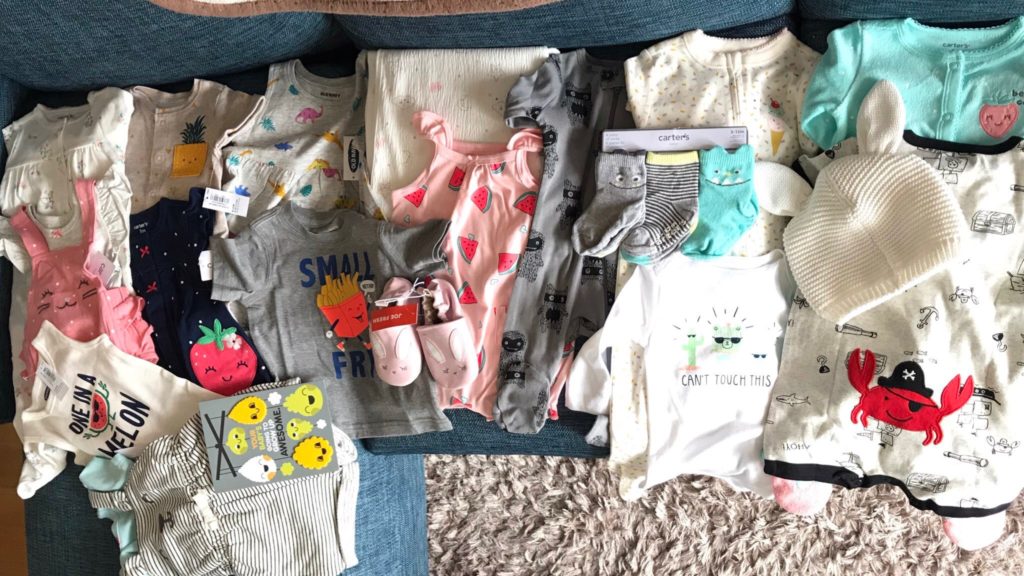 So much adorable clothing from friends in Canada!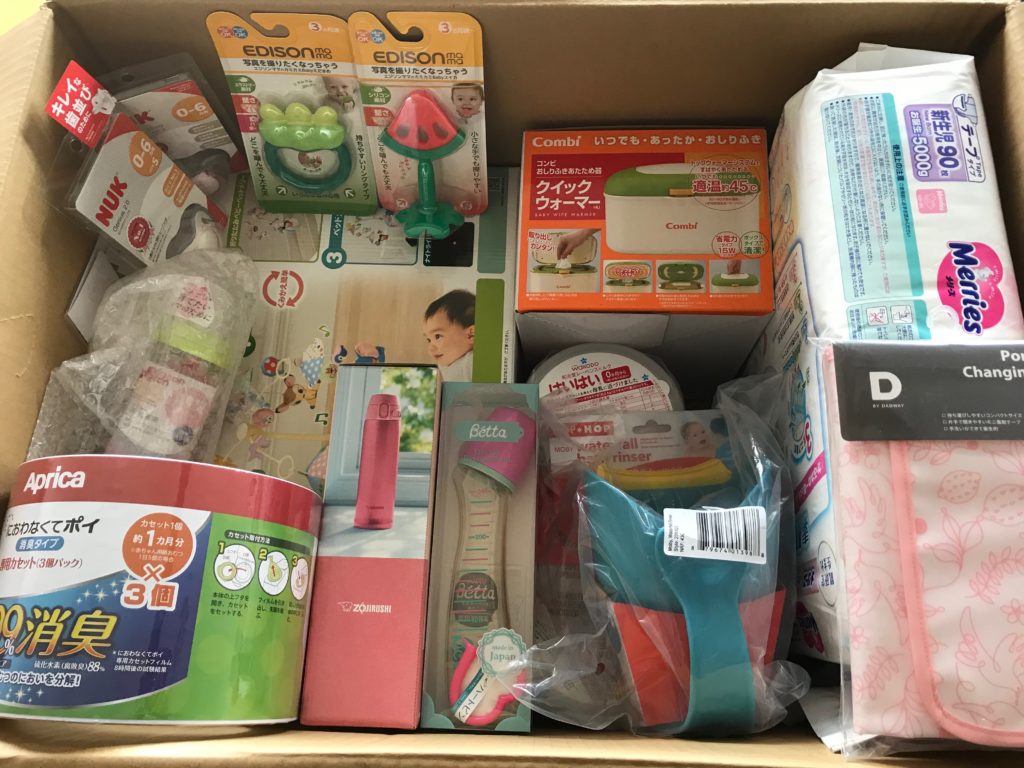 Just a portion of the gifts we received from our Amazon Baby Registry
We have a stroller, car seat, and rocker/high chair, which we got on sale as a package deal from Babies R Us. My husband also put together the crib, which we bought from Ikea. (We got our crib from Ikea as cribs in Japan have drop sides, which have been banned in North America for being unsafe.) Ikea was the only store where we could find a rocking chair as well and for the low cost, I'm quite happy with it. Hopefully the baby will be as well.
What's left is:
I'm sure I'm forgetting something but as we have gotten the big things out of the way, I'm not too worried and glad we bought everything ahead of time and before I got too far in my pregnancy because as much as I love shopping, I become very exhausted very quickly.
I'm also trying to prep for an unmedicated birth, which involves:
Perineal massages every two days
Exercises on the exercise ball (mainly rotating my hips in circles and in figure 8s)
Drinking raspberry leaf tea every day
YouTube exercises (I quite like this video by UC San Diego Health)
I don't know how effective this regime will be for preventing tearing and easing the labor process but it's better than nothing. I do walk daily but it's important to have built up the strength to get through one of the most physically stressful events in a woman's life.
I'm also making sure to enjoy time alone, which I think is very important before the little one comes. I'm enjoying blogging (when I'm not too tired, which seems to be always lately), watching videos on YouTube, doing crafts and playing video games (I'm currently obsessed with Octopath Traveler). I got my hair done as well as a gel nail pedicure because I wanted my toes to look cute despite all the swelling. Of course, I am also keeping in touch with friends but I find myself getting very tired from socializing lately so I see/text/call my friends in much smaller doses than before.
It is really hitting home that my life in less than a month is going to be forever changed. I won't be drinking wine in Kagurazaka with my friends or traveling on a whim to the beach but I am absolutely fine with this. I'm ready for this next chapter in my life and with every kick, I become exceedingly excited to meet my daughter and for our family to grow.