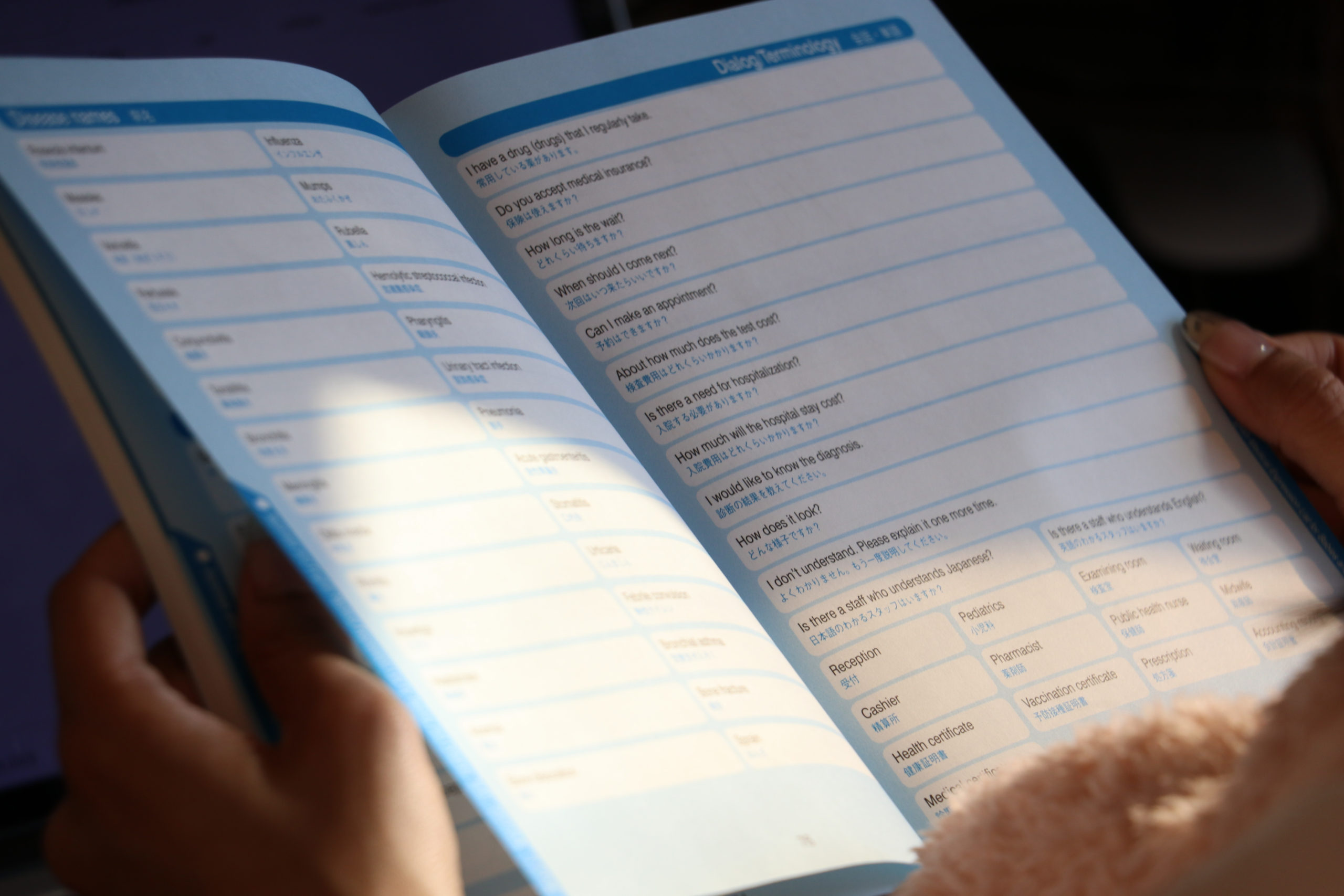 Must-Know Japanese for Pregnancy
Being pregnant in a foreign country is tough, but adding new terminology in another language to that just adds to the stress of it all.
I'll admit, although I'm a translator, I just couldn't handle the thought of having to communicate everything about my pregnancy entirely in Japanese. The responsibility of bringing a new human into the world is stressful enough! So I looked for a clinic where the doctors could speak English, and thankfully found the perfect one.
Unfortunately, when my husband comes to appointments, the doctor switches to Japanese and at times she doesn't understand what I mean in English so I end up using Japanese anyway. But I like her so shouganai (it can't be helped).
Provided this, I have ended up learning words that I find are essential for pregnant women to know in Japan.
20 Must-Know Japanese Words for Pregnancy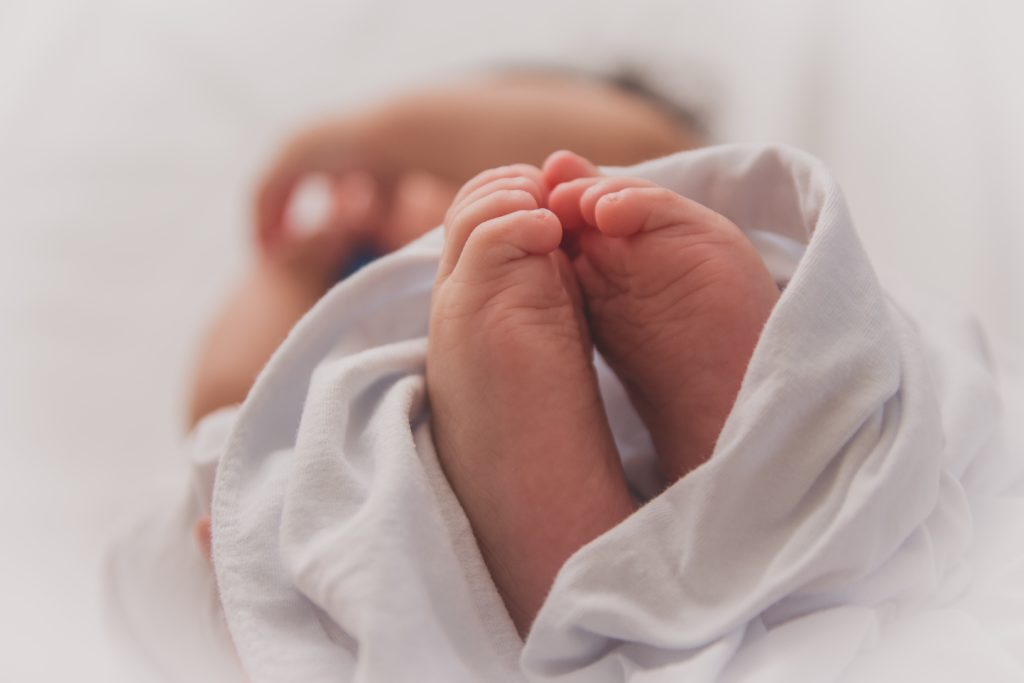 妊娠 (ninshin) – pregnancy
妊婦 (ninpu) – pregnant woman
葉酸 (yousan) – folic acid
予定日 (yoteibi) – due date
 つわり (tsuwari) – morning sickness
流産 (ryuzan) – miscarriage 
破水 (hasui) -water broke
産科 (sanka) – obstetrics
産科医 (sankai) – obstetrician
出産 (shussan) – giving birth
自然分娩 (shizen bunben) – natural birth
帝王切開 (teiou sekkai) – C-section
無痛分娩 (mutsuubunben) – epidural
子宮 (shikyuu) – uterus
胎嚢 (tainou) – fetal sac
羊水 (yousui) – amniotic fluid
心拍 (shinpaku) – heartbeat
超音波 (chouonpa) – ultrasound
母子健康手帳 (boshi kenkou techou) – Maternal and Child Health Handbook
妊婦健診 (ninpu kenshin) – prenatal examination
I'm hoping this list helps foreign moms-to-be in Japan. Even if you don't know how to use these words in a sentence or how to pronounce them, just printing out this list and pointing might be helpful during your first appointment.
Thanks for reading and I wish you all a happy and healthy pregnancy!