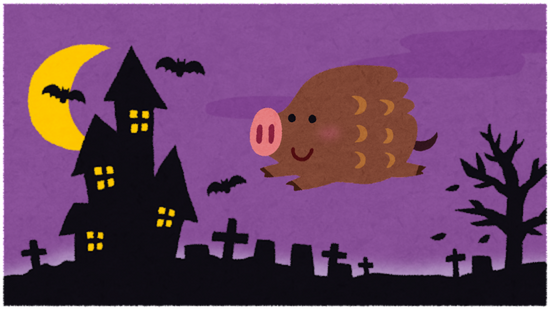 Inoko, a Halloween-like Tradition in Western Japan
Halloween has only recently caught on in Japan, but instead of Trick-or-Treating, it tends to be more focused on costumes and cute Halloween decorations.
Having grown up in Canada, though, my childhood memories are all about the candy we got after going from house to house, our costumes covered by snowsuits, ringing doorbells and yelling, "Trick-or-Treat!". When I relayed this to my husband and how I wanted our daughter to experience something similar someday, he asked if I had ever heard of inoko (亥の子).
What is Inoko?
Inoko, which is also known as inoko matsuri or inoko tsuki, is an old tradition in western Japan that literally translates to "boar children" (boarlets?) as this tradition takes place on the day of the boar. It originated during the Heian period (794-1185 AD) and is believed to have come from China.
Although it's not focused on tricks or anything spooky, it has some key similarities to Halloween. For one, this tradition originally took place in late October according to the lunar calendar, although now it's held in early November due to the Gregorian calendar. Children of all ages also gather to celebrate this day and visit the homes and businesses in the neighborhood to get treats.
On Halloween, children are the ones who get all the goodies (otherwise they may play a trick on you!). It can be a little one-sided, although looking at their costumes is pretty fun. But when it comes to inoko, the children pray for good luck, good health, safety, and prosperity for the households in the neighborhood, as well as give thanks for a bountiful autumn harvest.
To do this, each child takes a chain or rope that is attached to a round stone, called inoko ishi (亥の子石), which weighs anywhere from 1 kg to 10 kg. The weight depends on the region. For instance, the stone my husband carried as a child with his companions in Fukuyama, Hiroshima was 10 kg.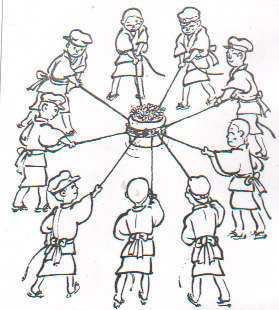 The children then carry this stone to each home/business and then pound it onto the ground in unison by using the ropes while singing a song. There are several variations of the song depending on the area.
Hitting the ground with the stone is believed to purify and strengthen the land by driving out evil spirits.
In the past, the larger the dent or hole made, the better as it meant greater luck. However, nowadays pounding a stone against the ground can at times lead to damaging property, especially when it comes to places that have no yard and only concrete driveways and sidewalks. In these cases, the children will pound the stone against something like a tire or a tatami mat.
In terms of clothing, children sometimes wear happi (法被), which is a short-sleeved coat that is typically worn during festivals in Japan.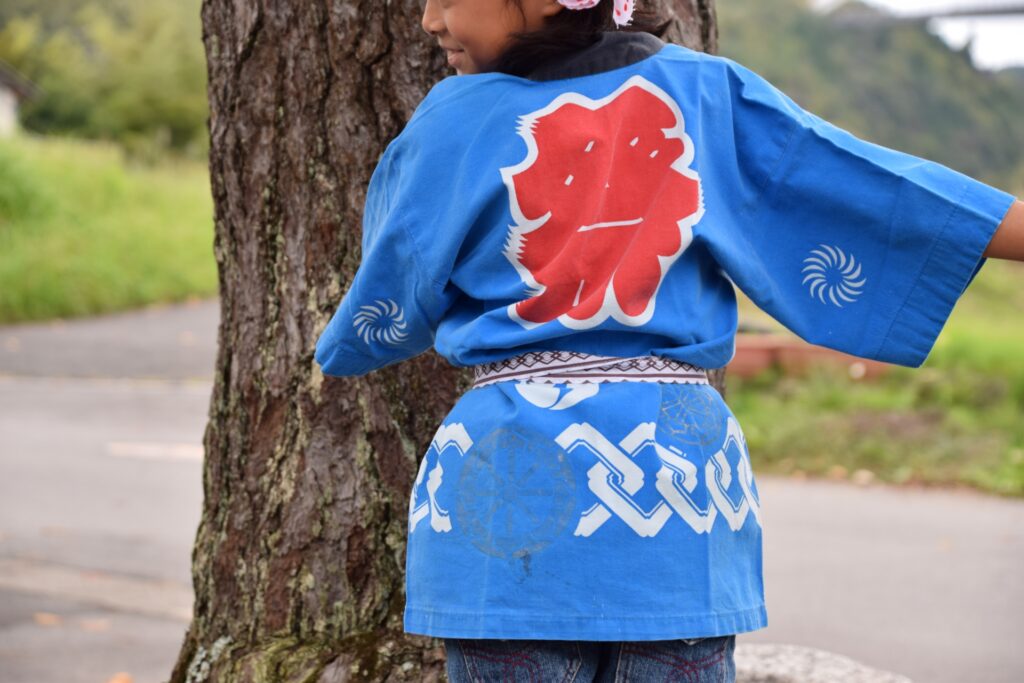 In return for their hard work and for spreading good luck, the children receive sweets or some money as thanks. Some wealthy households give children up to 5000 yen! The total amount is then split among the kids.
In some areas, children also get to eat little boar-shaped mochi filled with azuki beans, called inoko mochi (亥の子餅). They either get this from the homes they visit or from their families. 
Kids are not the only ones who eat inoko mochi. Boars have around 10-12 piglets in their litter, so it is believed that by eating these boar-shaped mochi, you will be blessed with many children, just like boars!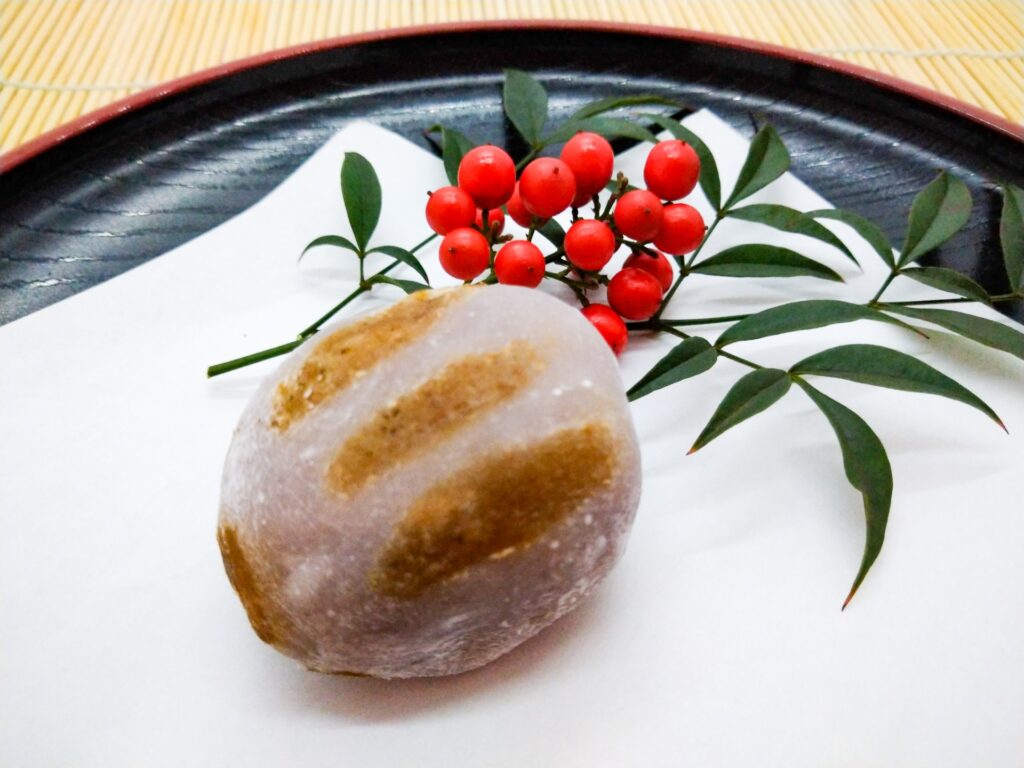 It is also said that it's safe to take out kotatsu following inoko as it's believed that boars are strong against fire.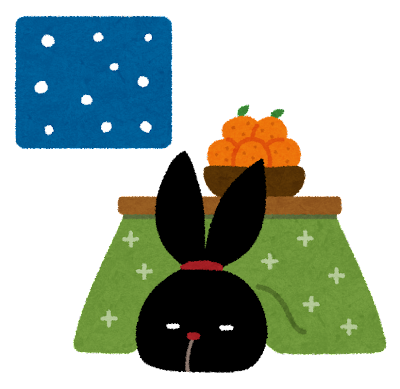 Below are the upcoming dates for inoko, so keep your eye out if you live in western Japan!
2022: November 6
2023: November 1
2024: November 7
2025: November 2
---
Have you ever heard of inoko? How about other Japanese traditions that are similar to Halloween? Let me know in the comments!