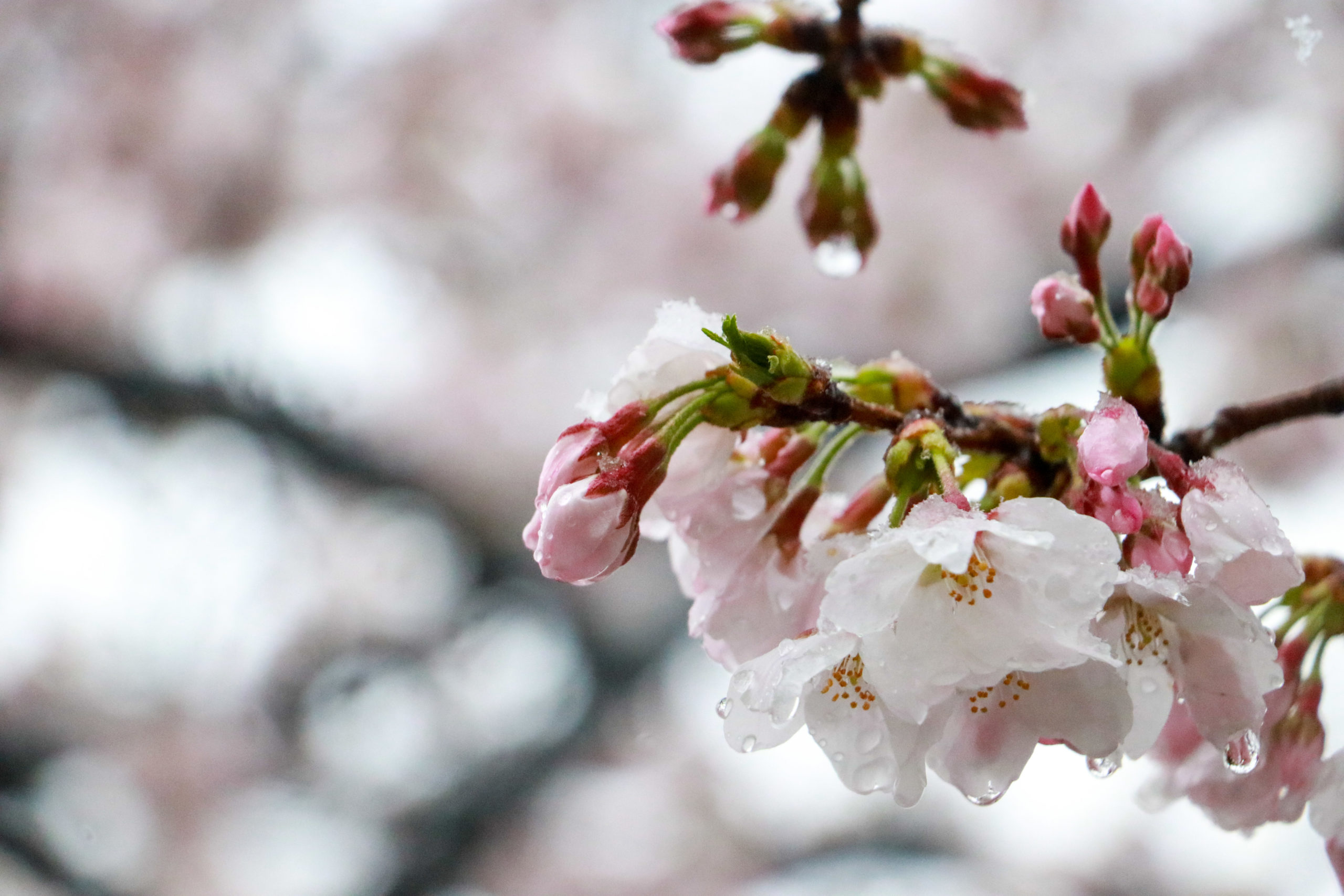 I'd like to take the time to apologise for the lack of posts lately and give a quick life update. Things have been incredibly busy, with going back to work after 10 months of maternity/childcare leave, my daughter transitioning to her next stage of baby food, moving into a new house in less than two weeks (not our forever house, though!), and… a global pandemic (2020 so far has been the longest year of my life, and I'm saying this as someone who was pregnant and then had a newborn to take care of last year).
Due to the COVID-19 pandemic, my husband and I have both been working in alternating shifts in order to keep our daughter out of daycare. Thankfully the daycare will be closed from next week but until then, she's staying at home. It's pretty exhausting working from home with a (teething and fussy) baby because now we have hardly any free time but we're grateful we have the opportunity to even do this because it seems like some companies are still requiring their employees to go to the office despite the nationwide state of emergency.
I'm trying my best to write when I can and I'm hoping that sometime next week I'll be able to post at least one article out of the many that I'm currently working on. Some of the upcoming articles will be on baby food, a review of newborn diapers, baby wipes review, life with a newborn, a guide to CO-OP, a guide to daycares in Japan, and how to use the Amazon Japan baby registry.
I'd also like to express how much I feel for the many pregnant women who are worried about their unborn baby's health and possibly will have to give birth and stay in the hospital or clinic without their partner during this time. I can't imagine what they are going through and I don't know how I would personally cope with being in that situation. If you are one of these women, you are incredibly strong. I'm so sorry and my heart goes out to you.
And for the moms whose little ones are inside and missing out on visiting their grandparents as well as a lot of firsts—hanami, play dates, trips, swimming lessons—I feel you. There's a lot I'm worried about when it comes to what will happen from now on and how the government is handling this situation but I want to refrain from talking too much about it in order to keep this blog positive, not only for my sake but for everyone reading as well.
So on that note, please enjoy this picture of my rabbit who turned five years old earlier this month, because we all need some furry cuteness in our lives right now.